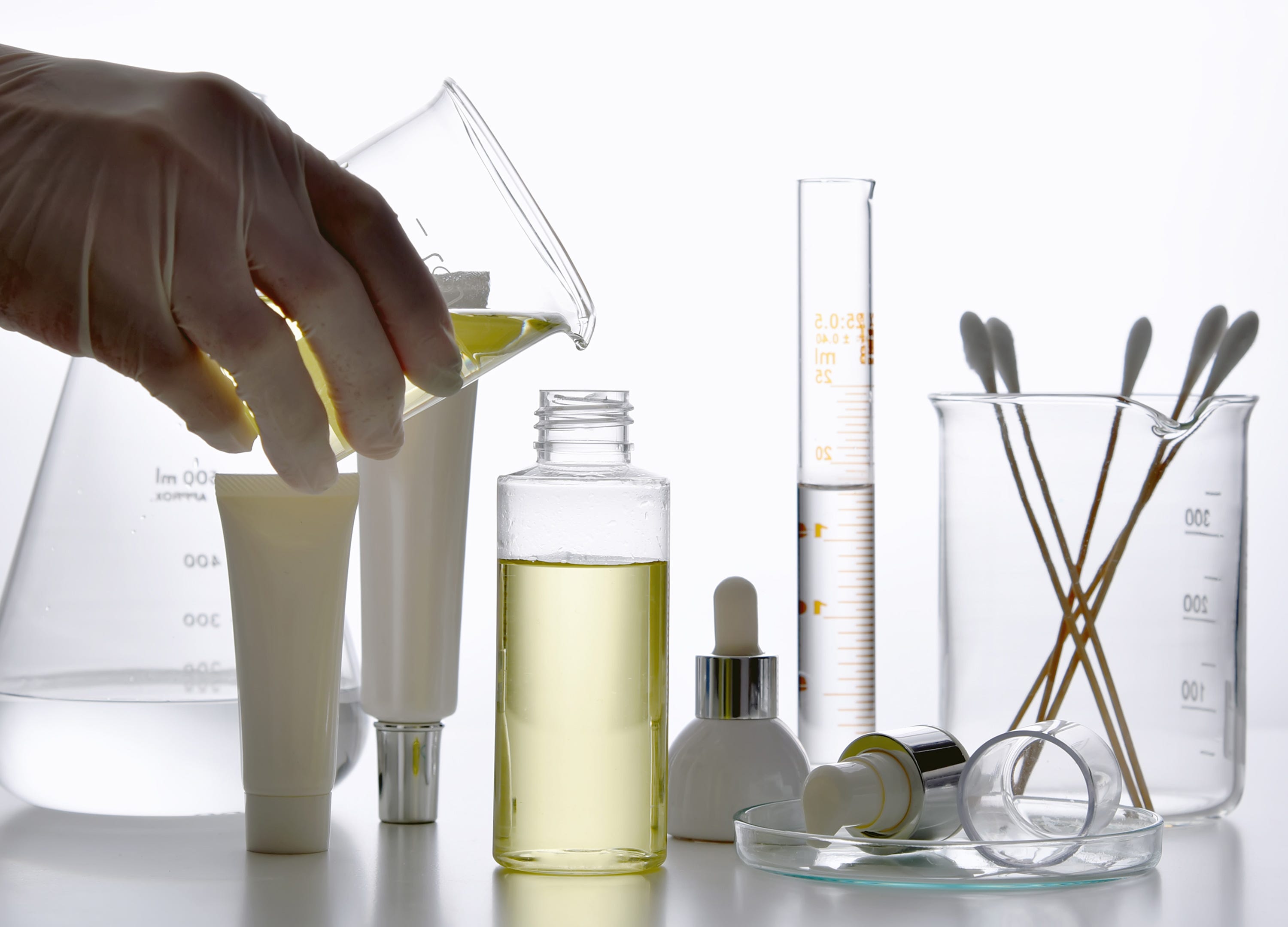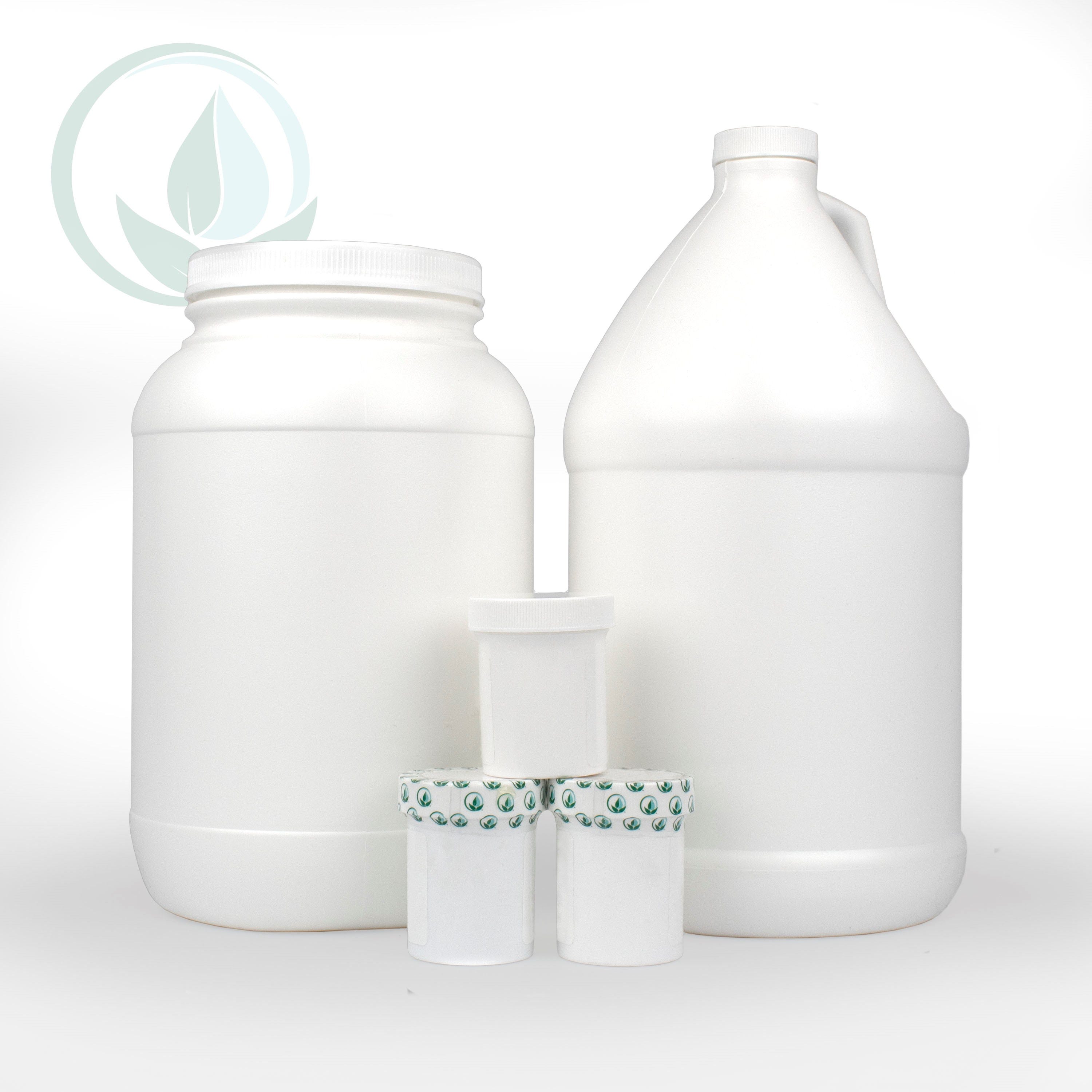 DISCOVER OUR TOP SELLING CATEGORIES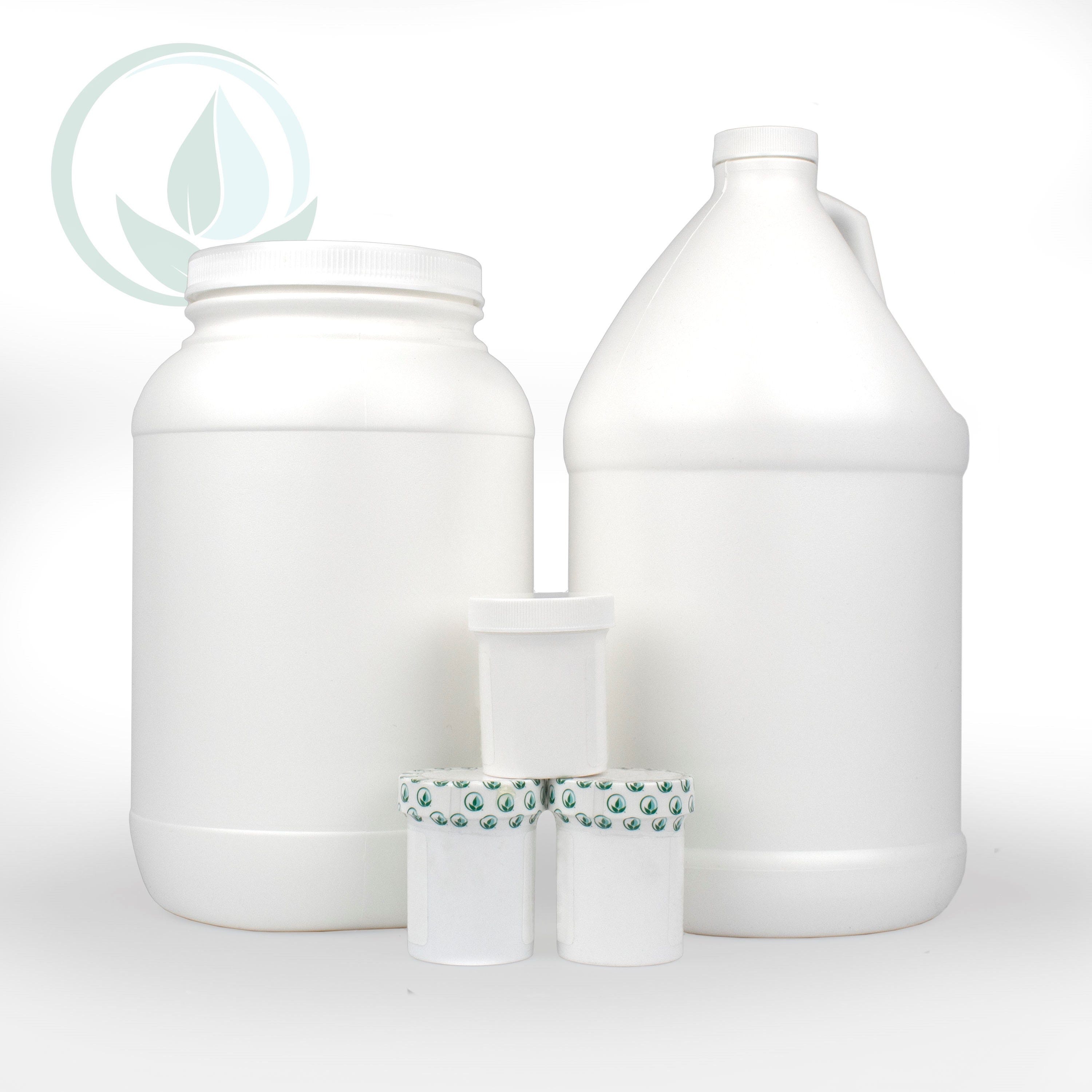 Why partner with us?
Grow your business with competitive beauty products that are natural, sustainably minded, and cruelty-free. Our team of experienced beauty creators use the highest quality organic and naturally derived ingredients possible to create science-backed formulas to keep your customers coming back. Plus, our stock products are available directly to the public, making us a great partner for small businesses while being readily equipped to support you as your company grows.
The importance of innovation.
In an industry that favors natural and sustainable products on an increasing scale, it is important to sell products that check the natural, sustainable, and ethical boxes while still being stable, modern, effective, and unique. Whether you're creating a custom product or selling our stock formulas, our experienced and creative lab creates beauty products to help your brand stand out and thrive.